Design & Structural Engineering Firm
We provide technically sound and economical design and engineering solutions. Client satisfaction is our number one priority as shown by the volume of repeat business from our valued clients.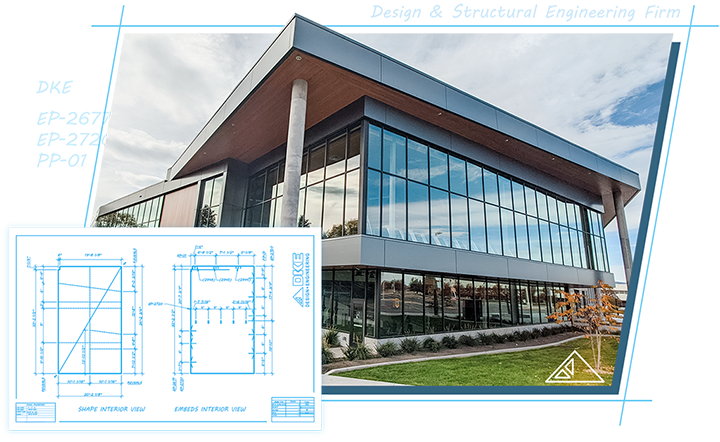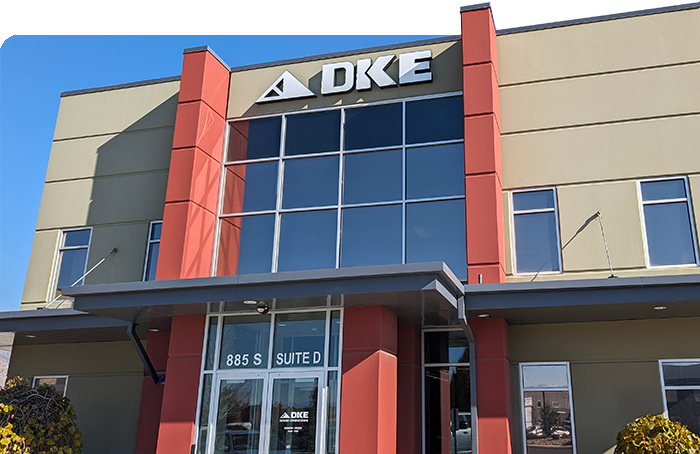 Complete, personalized designs

that involve you in every step of the process

We're a lean, talented team dedicated to your project success. 32 years of experience, efficiency, and low overhead allow us to keep our fees competitive.

After initial layout and design reviews, our engineers work with you on ways we can make minor design enhancements and revisions to save on construction time and costs without sacrificing the project requirements.

We promise a level of service that will not be matched by our competitors.
Services We Offer
25 years of providing quality design and engineering services throughout the United States.
Our team provides you with detailed knowledge of code requirements, stamped calculations and comprehensive design plans for each project.
Testimonials
"The process of designing home plans and offering custom build options to 100's of different homebuyers is a difficult process to navigate. The DKE team helped simplify the process for us and our customers. They also helped speed-up turnaround time for plan draw and engineering, plan efficiency, and our home buyer satisfaction.
DKE took time to understand how we run our business, and tailored their services to help us. Their team has been fun and easy to work with and we consider them a top valued partner in the success of our business."
— Scott Dunn, Patterson Homes
"We've been working with DKE for nearly a decade. They are one of the few concrete engineering experts we rely on to provide us tilt-up shop drawings and calculations for our projects along the Wasatch Front. Their work is always accurate, reasonably priced and most importantly… they're very responsive! Everyone on the DKE team from their engineers to the owners are easy to work with and they respond quickly to phone calls and emails. We've been able to win jobs because of their ability to provide quick turn-around times."
— Mike Haslam, Tom Stuart Construction