Established in 1990, DKE is a design and structural engineering firm specializing in residential, commercial, civil and swimming pool design and construction.
With our headquarters located just minutes from Brigham Young University, Utah Valley University and the University of Utah, we draw on some of the best and brightest young minds and graduates in the fields of drafting and structural engineering.
We have developed tools, programs and project management processes that allow us to provide design and engineering services at a low, competitive price while maintaining quick turnaround times.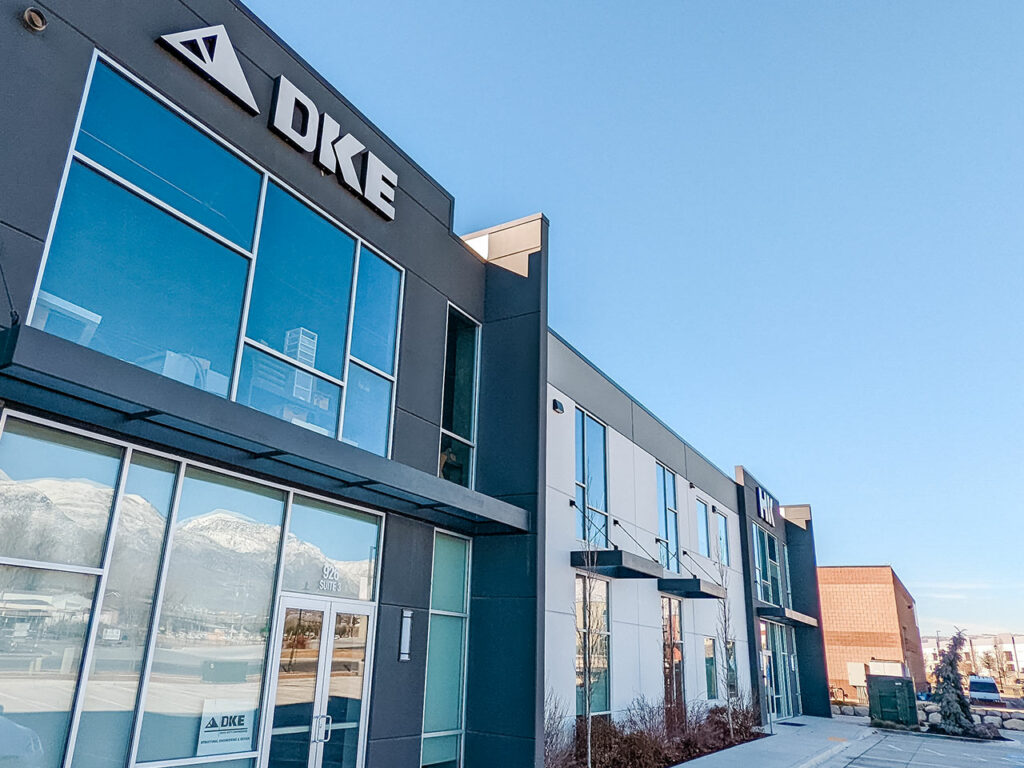 Executive Team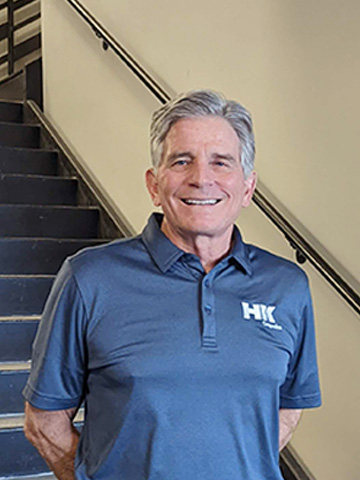 David Keith, P.E., S.E.
Founder / President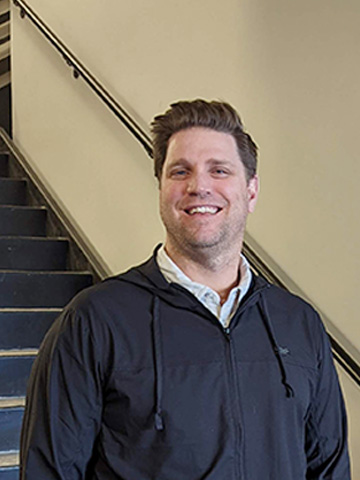 Jordan Keith
Vice President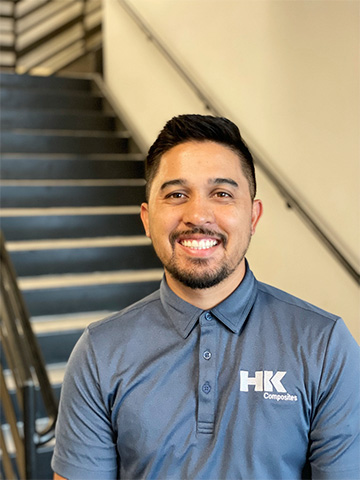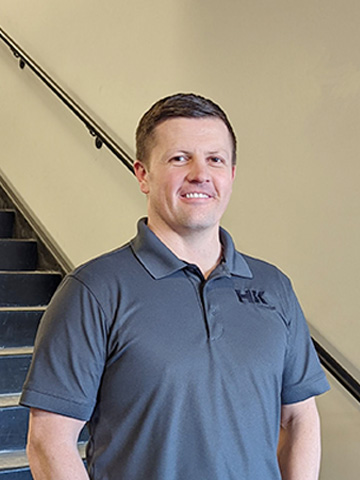 DKE Team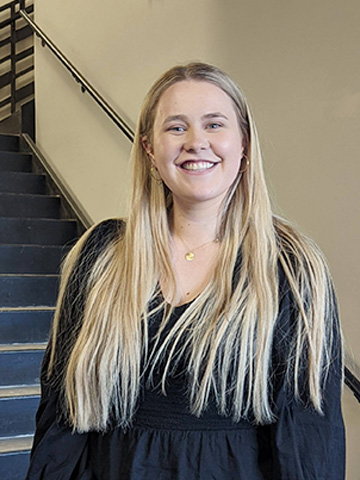 Madison Aubrey
Accounting Manager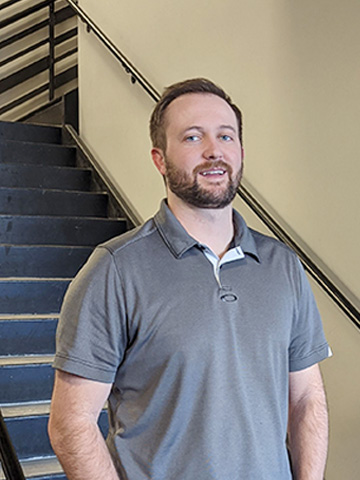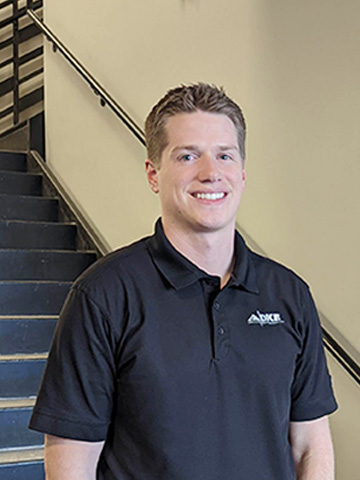 Kevin Hirst
Project Manager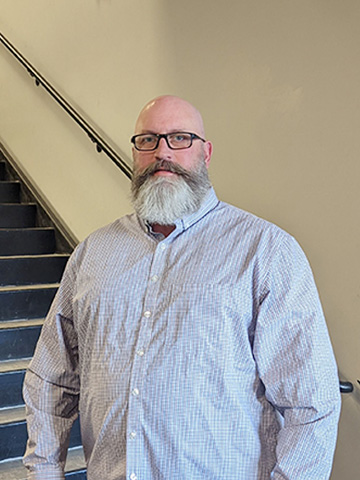 Tim Jones
Residential Drafter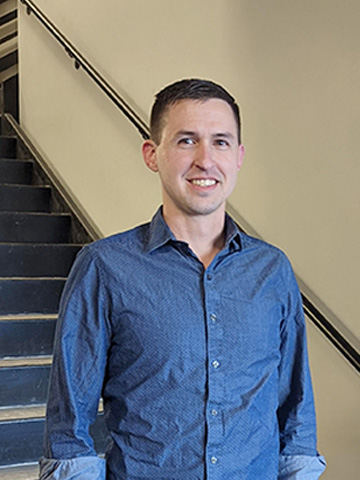 Chris Rhoades
Structural Engineer, P.E.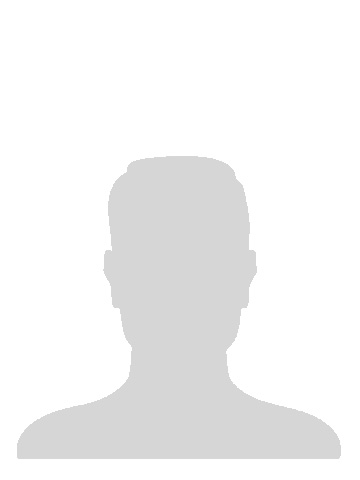 Brent Safley
Senior Civil Engineer, P.E.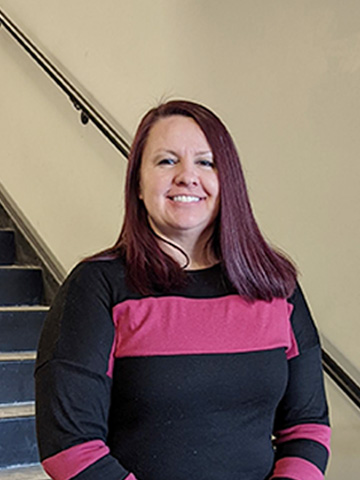 Brooke Shorter
Office Manager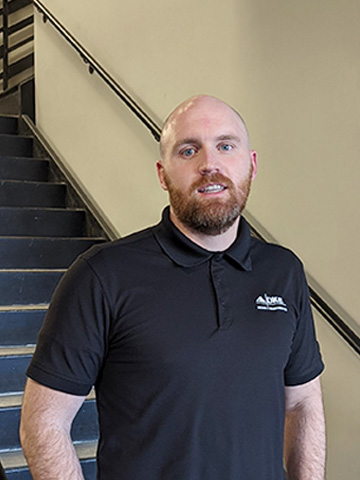 Jase Stewart
Residential Drafter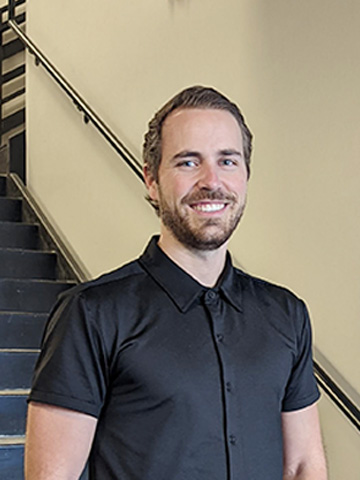 Preston Ward
Project Manager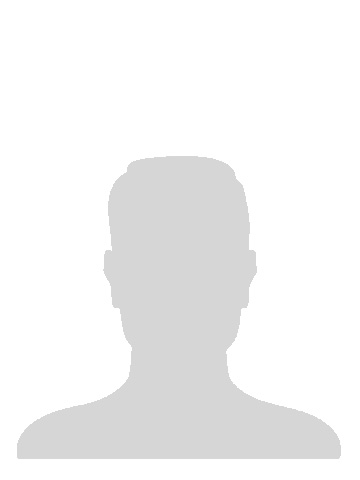 Carson Winger
Project Engineer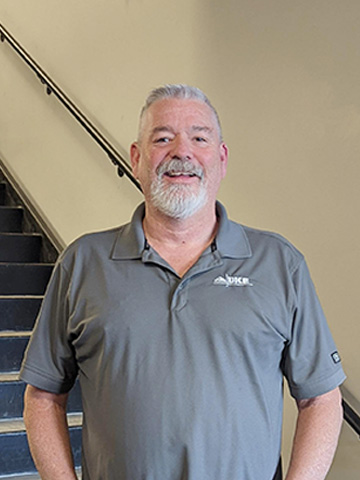 Jon Young
Senior Designer
We're Hiring!
Contact us to see our open positions.
Our History
David O Keith, P.E., S.E. received his Bachelor of Science and Master of Engineering degrees from Brigham Young University in 1978. Upon graduation, David worked as an analyst for Hercules Inc. in the Aerospace Division where he performed thermal, structural and flow analyses of rocket motor components and other miscellaneous structures and processes. Over the next decade, he held positions at Hercules as project engineer, manager and supervisor over large propulsion programs where he managed government technology programs and IR&D projects. He directed technical development, marketing, and prototype manufacturing activities for 3D and carbon carbon composites and other developing technologies including 3D woven thermoplastic composites, ceramics, biomaterials, and oxidation-protected carbon carbon. Quite literally… David Keith is a rocket scientist! 🚀
After pioneering 3D composites programs at Hercules, David was recruited as Director of Engineering for AeroTrans Corp where he managed design, manufacturing, and installation of five axis, dual carriage winding machine for General Dynamics. He developed a robotics center used for projects that included cryogenic tanks, aircraft waste tanks and air deflectors, I-beams, and various electronic control and sensing systems.
David leaned on his extensive engineering experience as he helped launched Earth Resource, the predecessor to David Keith Engineering in 1990 (renamed to David Keith Engineering in 1993 and then DKE Design & Engineering Firm in 2014). Work in the first few years of business as a small startup focused on wind, seismic, and thermal analyses as well as structural element calculations all over the United States. David performed risk assessments, contaminant transport modeling, finite element analyses, seismic and structural analyses, and program management. He developed a patented remediation method for Toxaphene in soil and groundwater.
Through his work on thermal analysis and multi-year R-value research, David saw a need for improved concrete insulation building methods so he launched HK Composites to manufacture and market several types of nonconductive structural connectors for insulated concrete walls. The team at DKE designed and engineered products for HK Composites and conducted shear, tensile and pullout testing, both static and cyclic. David negotiated an agreement with Owens Corning to market several HK Composites products in the US and Canada under their brand name PINKCORE® and business really started taking off.
To this day, DKE remains an integral partner to HK Composites for the design, engineering and manufacturing of their patented concrete wall panel connector systems.
David's research and analysis has been published in numerous scientific and engineering publications including JANNAF Rocket Nozzle Thermostructural Analysis, the Strategic Missile, Materials Technology (SMMT) Program, Manufacturing Processes for Noninvolute Carbon Carbon Exit Cones, and SAMPE Quarterly. He holds more than 20 patents for proprietary manufacturing methods and numerous products developed for the concrete construction industry.
Testimonials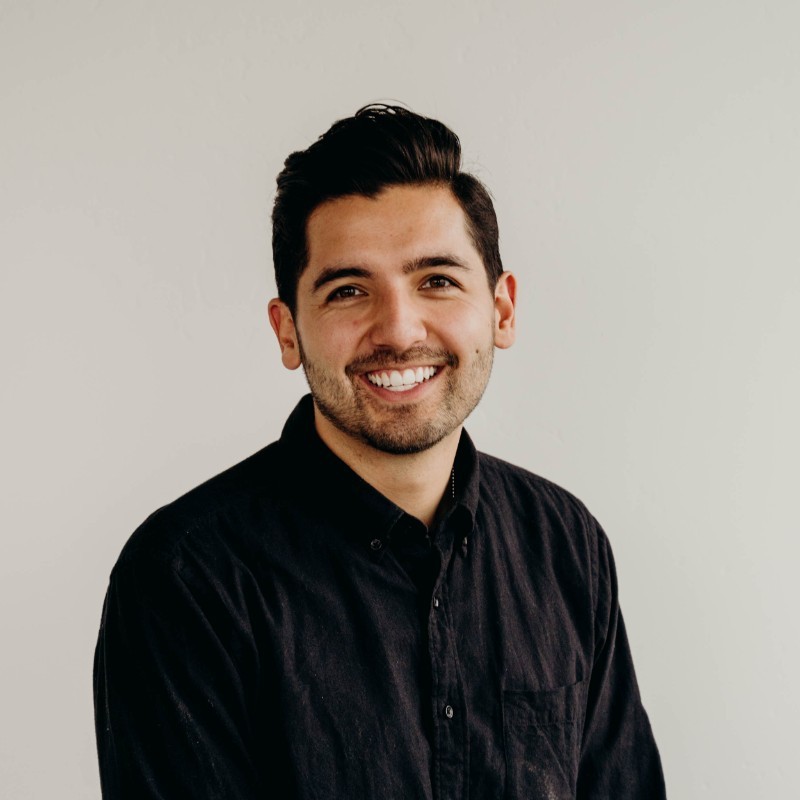 DKE responds quickly and their in-house staff is capable of processing the quick turn-arounds needed in all facets of the design process, from concept to engineering. We have tremendous appreciation and respect the entire DKE team!
— Jacob Yamada, Forum Builders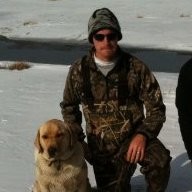 DKE took time to understand how we run our business, and tailored their services to help us. Their team has been fun and easy to work with and we consider them a top valued partner in the success of our business.
— Scott Dunn, Patterson Homes