Design & Structural Engineering Firm
We've been earning our clients' trust since 1990. An award-winning, full-service design and structural engineering firm, DKE specializes in sustainable residential design, civil engineering, swimming pool engineering and commercial building design.
We believe in working closely with every single client. In our experience, consistent communication is the best way to achieve a client's vision, ensure fiscal responsibility and complete the project on time.
You come to us with your concept and we deliver quality results designed to reduce construction timelines and costs.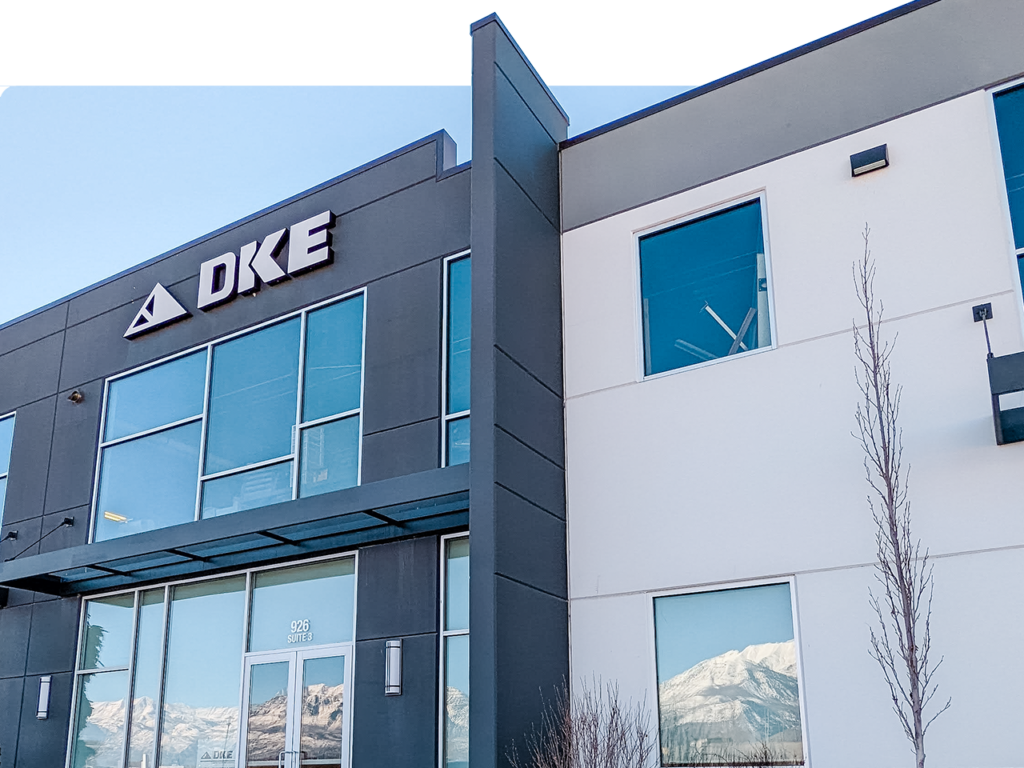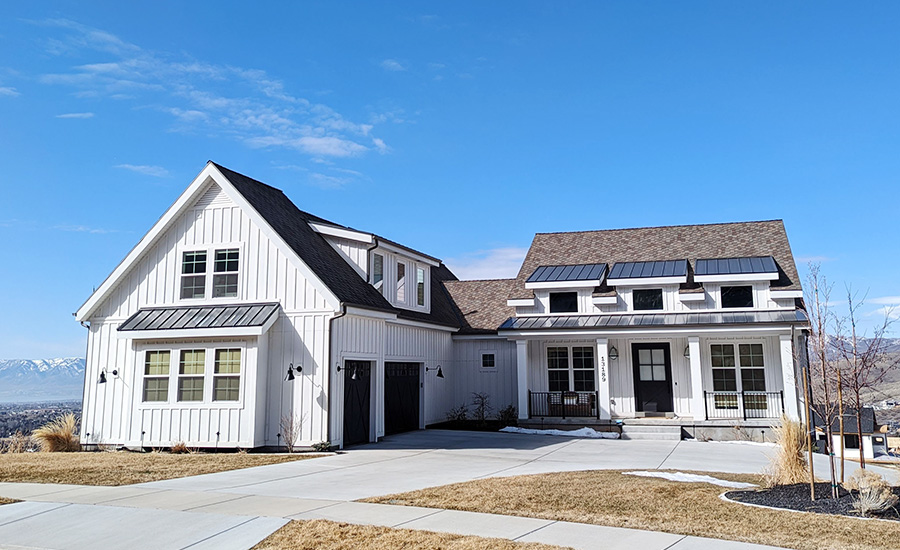 We focus on light frame residential construction working closely with homeowners, lenders, contractors and others who have had a difficult time finding engineering resources for residential applications.
Custom homes
Production homes
Multi-family homes
Additions
Remodels
Decks
Outdoor structures
Retaining walls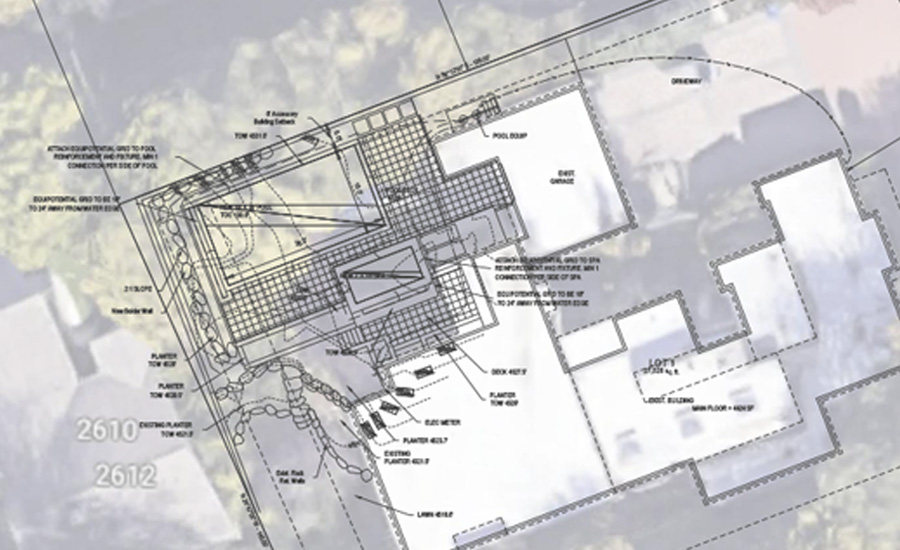 The big picture is made up of a thousand little details. Our civil engineers offer a full range of capabilities and innovative thinking so we don't miss any of those details. We apply creative ideas and practical designs backed by experience and discipline.
Topographic surveys
Site plans
Developments
Site drainage plans
Retaining walls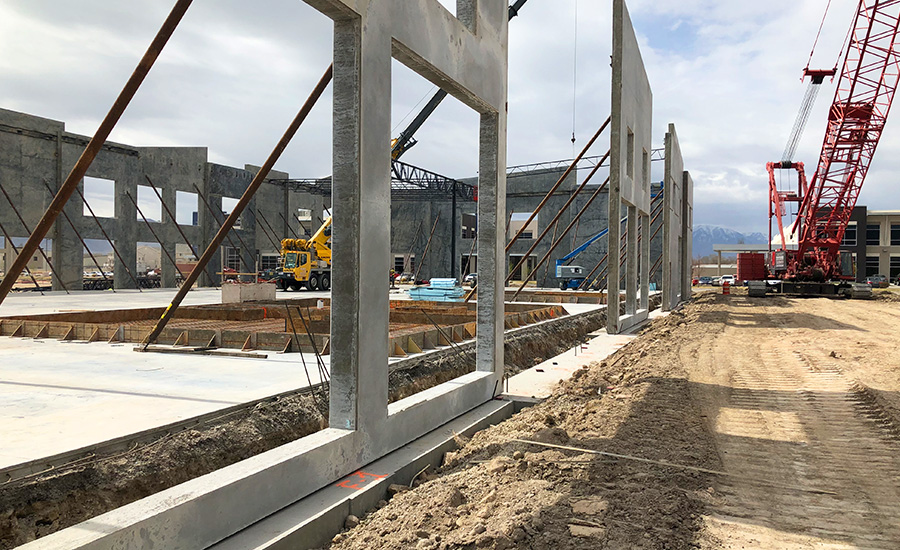 We specialize in small to mid-size commercial developments and projects, providing civil engineering, planning, and land surveying services. Our primary engineering and design focus is concrete commercial construction applications.
Concrete tilt-up
Precast concrete
Vertical pour concrete
Structural detail drawings
Panel lifting
Signs
Billboards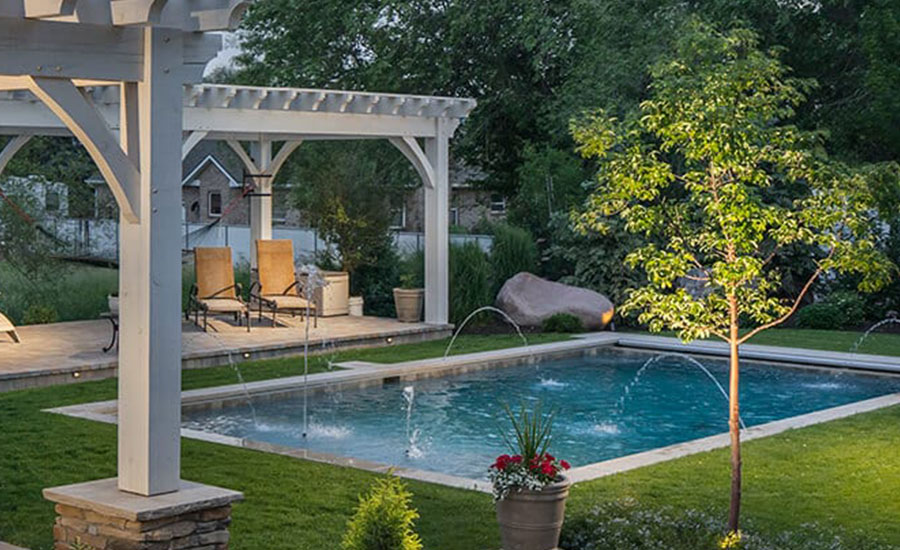 We design, engineer and draft over 200 swimming pools, splash pads and water features every year, so we have the necessary aquatic engineering experience to help you turn that piece of land into the fun spot!
Residential pools
Commercial pools
Landscape water features
Splash pads
Water parks
Retaining walls
Why Use DKE?
Structural Analysis
External load calculations and models are provided in a structural report that is simple and easy for the building official to review.
Drafting
Our expert engineering drafters produce technical plans and drawings that are consistent in look and feel and easy for your contractor to read. We also have a large library of details that will work for most projects.
Organization
Every project goes through our same step-by-step time-tested process. Using automated tools, we keep every drawing, calculation and asset neatly organized so we can send and retrieve each deliverable with ease.
Quick Turnaround
After reviewing project requirements and defining scope, we set timeline and budget expectations and work hard to achieve your goals without sacrificing your design vision.
Competitive Pricing
Your project will be worked on by a small, talented team utilizing streamlined project management. Less overhead, red tape and time wasting means we can maintain lower prices than our competitors.
Clear Communication
You work directly with our designers and engineers throughout the project. No bureaucracy or red tape here! We don't make you work with a middle man or account manager. If you have questions, let us know and we provide quick, thorough advice.
Testimonials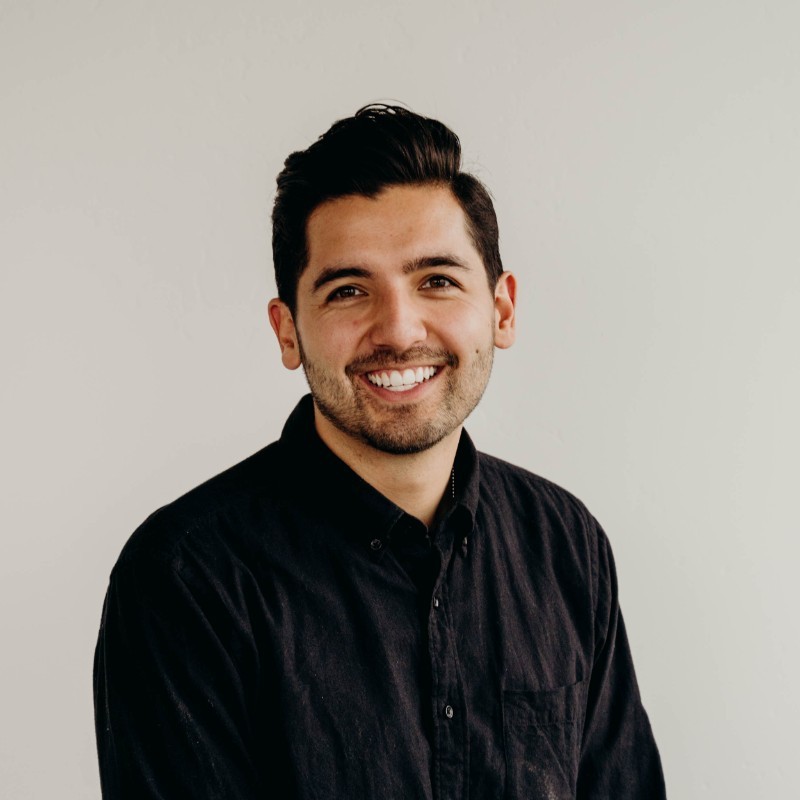 DKE responds quickly and their in-house staff is capable of processing the quick turn-arounds needed in all facets of the design process, from concept to engineering. We have tremendous appreciation and respect the entire DKE team!
— Jacob Yamada, Forum Builders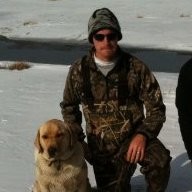 DKE took time to understand how we run our business, and tailored their services to help us. Their team has been fun and easy to work with and we consider them a top valued partner in the success of our business.
— Scott Dunn, Patterson Homes
Reach out today to get a project quote and to schedule a kickoff meeting with our design team.